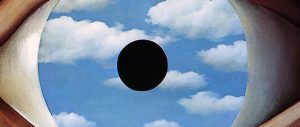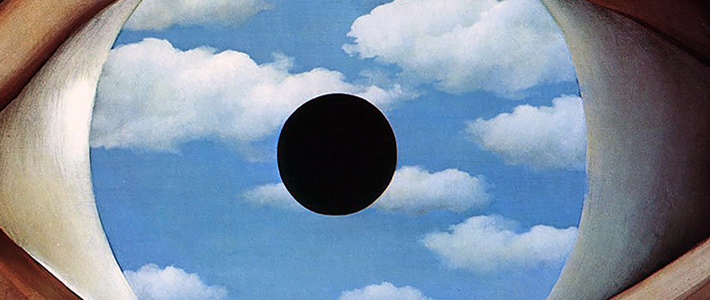 We are pleased to invite submissions to Exploring the Mind's Eye: An Interdisciplinary Conference on Imagination for poster presentations. The conference will be held at Bilkent University, Ankara on October 25-26, 2019 and it is organized by the Departments of Philosophy, Psychology, and Neuroscience. The aim of the conference is to bring researchers interested in the philosophy and science of imagination together to initiate discussions and possible new collaborations. For the conference webpage click here.
The deadline for poster submissions is Friday, July 12, 2019 (midnight, GMT). Poster proposals should be between 500-1000 words and they should be submitted as a PDF file at https://easychair.org/conferences/?conf=img2019
Travel and accommodation costs belong to the accepted poster presenters, but we can help with reserving on-campus accommodation.
There will be a Cappadocia trip on October 27-28 following the conference. The conference organizers will handle details and logistics but those interested in joining will be expected to cover their own costs. For more information about Cappadocia, click here.
Possible Topics:
We invite topics on all areas related to philosophy and science of imagination, including (but not limited to):
The representational content of mental imagery
Pretence, play and imagination
Neuroscience of mental imagery
Aphantasia and similar neurological conditions
Psychological significance of imagination
Modal knowledge, conceivability and imagination
Mental time travel
Embodied imagination
Imagination in aesthetics and philosophy of fiction
Confirmed Speakers:
Registration: https://imgconf.eventbrite.com
Registration is required to attend the conference but there is no registration fee.
All questions about submissions should be emailed to imgconf@bilkent.edu.tr