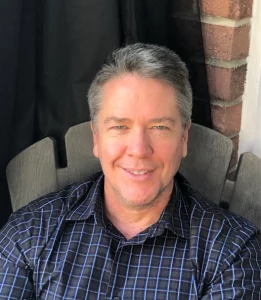 Professor
Visiting scholar, Spring semester 2023
Ph.D., University of Bristol
Areas of Interest: Political Philosophy, Bioethics
Personal Homepage: https://colinfarrelly.com/
Email: farrelly@queensu.ca
Phone:
Office: HZ-41
About
Colin Farrelly is Professor in the Department of Political Studies (cross-appointed with Philosophy) at Queen's University in Canada. A political theorist and philosopher, Colin's interests include political philosophy and bioethics, especially the ethical and social implications of advances in the biomedical sciences (e.g. human genetics, enhancement and longevity science).
His books include Genetic Ethics: An Introduction (Polity Books, 2018), Biologically Modified Justice (Cambridge University Press, 2016), Justice, Democracy and Reasonable Agreement (Palgrave, 2007) and An Introduction to Contemporary Political Theory (Sage, 2003). Colin's journal articles include publications in Bioethics, The British Medical Journal, Public Health Ethics, Journal of the Royal Society of Medicine, Annals of the New York Academy of Science, The American Journal of Bioethics, Hypatia, Journal of Applied Philosophy, Political Studies, and Preventative Medicine.
Colin's previous academic appointments include Visiting Fulbright Research Chair in the Social Sciences at the University of Hawaiʻi at Mānoa, Visiting Professor of Public Policy at UCLA, Research Fellow at Oxford University and permanent appointments at Manchester University, Birmingham University and Waterloo University.